Enter your filing status, income, deductions and credits and we will estimate your total taxes for 2010. Based on your projected withholdings for the year, we can also estimate your tax refund or amount you may owe the IRS next April. This calculator uses the preliminary 2009 tax tables and rules, subject to modifications by the IRS and changes in the tax code.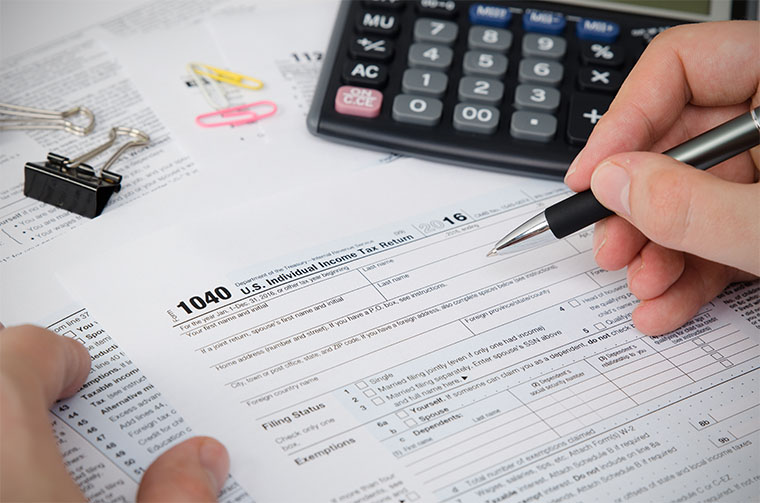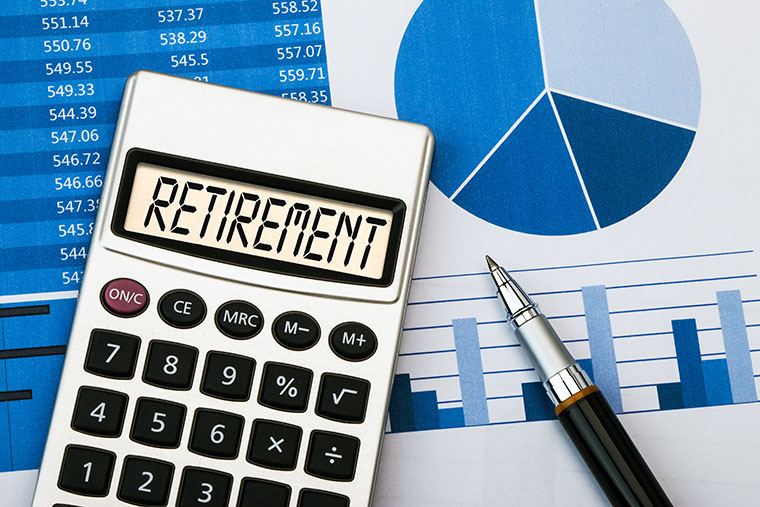 Do you know what it takes to work towards a secure retirement? Use this calculator to help you create your retirement plan. View your retirement savings balance and your withdrawals for each year until the end of your retirement. Social security is calculated on a sliding scale based on your income. Including a non-working spouse in your plan increases your social security benefits up to, but not over, the maximum.
Use this calculator to generate an estimated amortization schedule for your current mortgage. Quickly see how much interest you could pay and your estimated principal balances. You can even determine the impact of any principal prepayments! Press the "View Report" button for a full yearly or monthly amortization schedule.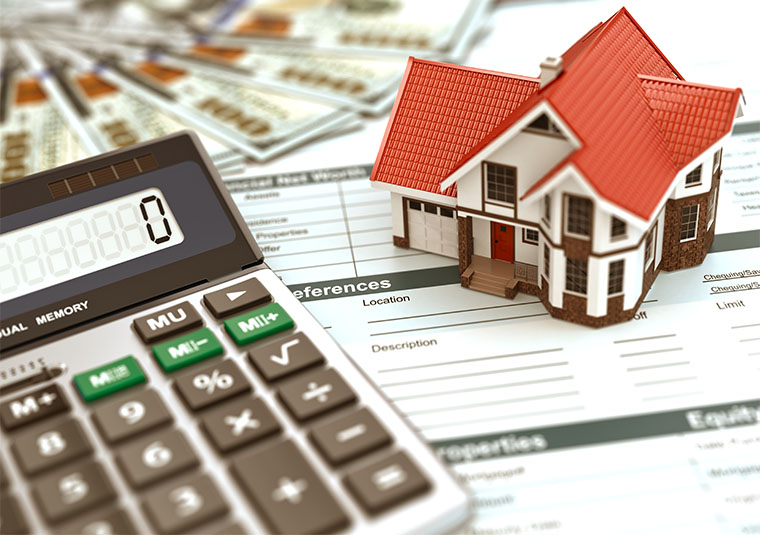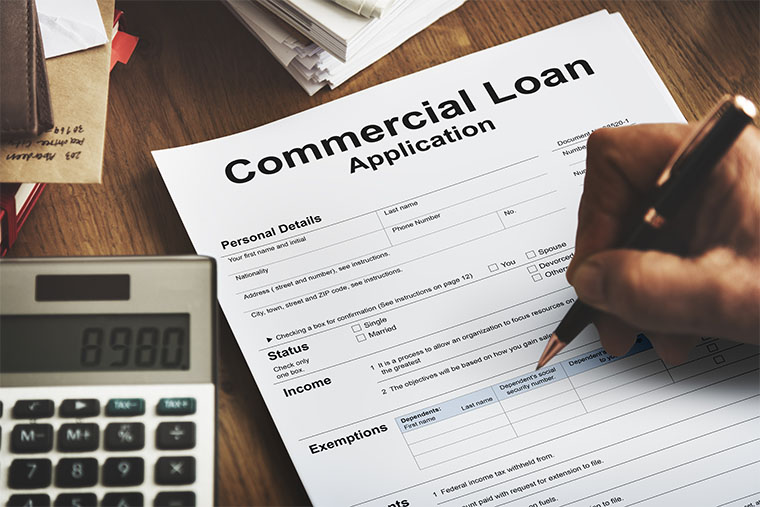 Use this calculator to estimate your debt service coverage with a new commercial loan. If your debt service coverage is greater than 1.25, including your new loan payment, you have a good chance of being approved.
Consistent investments over a number of years can be an effective strategy to accumulate wealth. Even small additions to your savings add up over time. This calculator demonstrates how to put this savings strategy to work for you!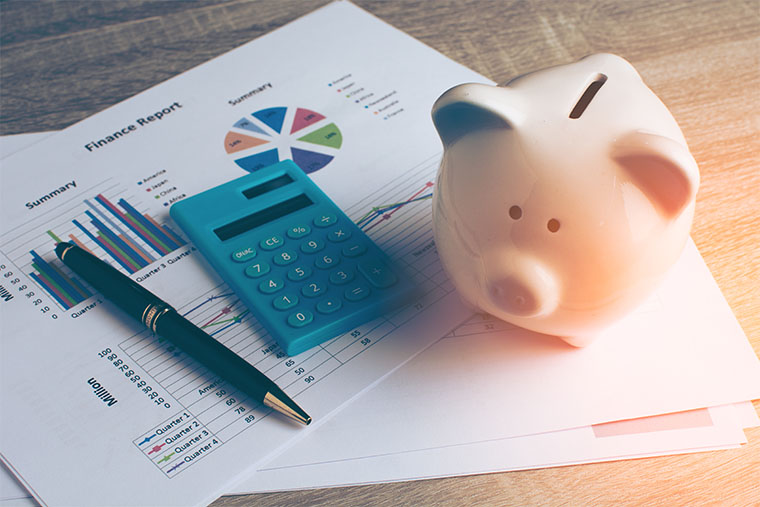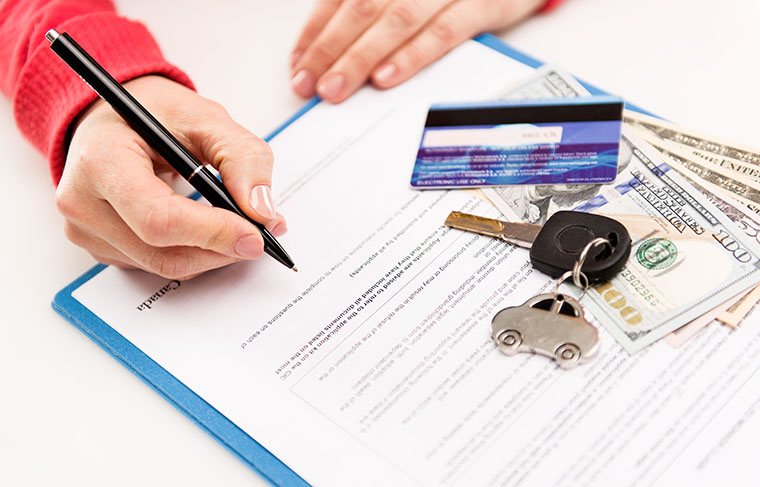 Home equity loans often have lower interest rates than auto loans and the interest may be tax deductible -- two good reasons to take a look at home equity loans to finance your automobile purchase.
Use this chart from Goodwill Industries International as a guide to determine what your clothing donations are worth. If you prefer to use a valuation guide from the Salvation Army, click HERE.