Grant & Pottackal, P.C., is dedicated to meeting the accounting and business needs of small to medium sized business, not-for-profit organizations, fiduciaries and individuals. Our commitment towards excellence in our field allows us to offer a complete array of accounting, tax and consulting services. We recognize that hard work and dedication translate into building trusted business relationships. At Grant & Pottackal, P.C., we are committed to delivering a wealth of expertise to our clients that will create value today and for the future.
Accurate record-keeping is essential to a successful business. Depending upon our client's needs, we customize our services to meet your goals.  We can help you with the organization and bookkeeping so you can focus on your core business.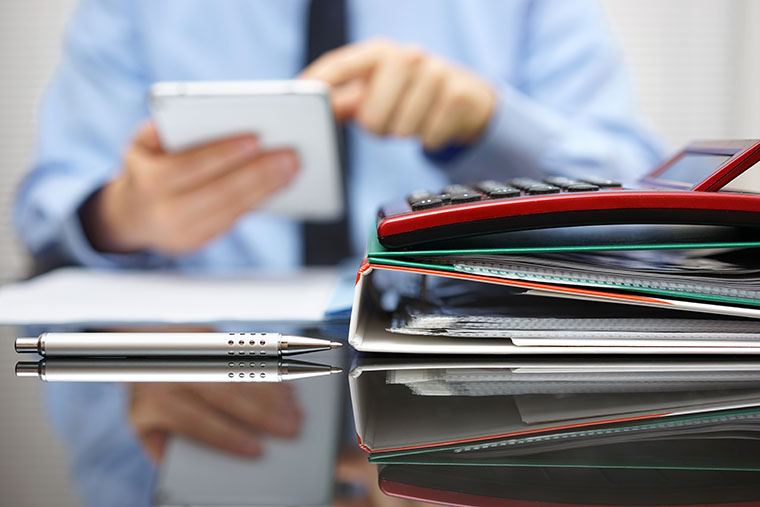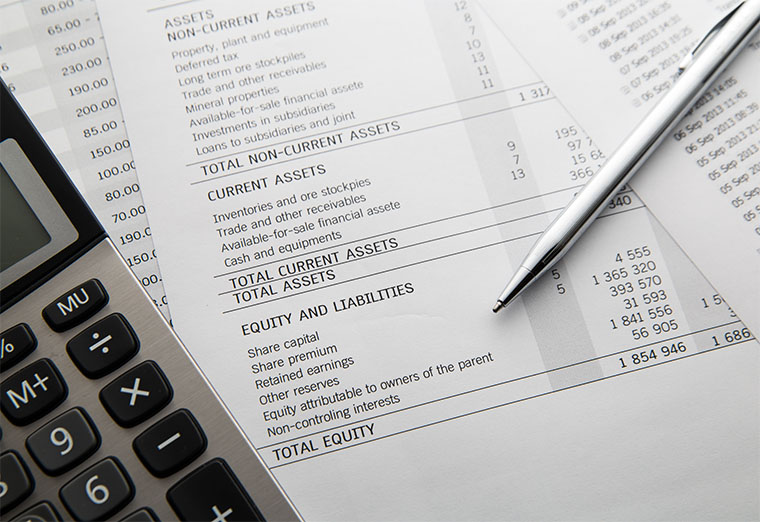 Preparation of financial statements for interim and annual periods to be used for decision-making, performance monitoring, growth-oriented planning and for the use by third parties.