At Grant & Pottackal, P.C., we understand the complexities and challenges of today's ever changing tax code.  We strive to do the hard work for you.  Our goal is to maximize tax-efficiency and provide tax preparation services that are accurate and compliant with the IRS and state regulations.  With our tax planning services, we work with our clients so that they understand their tax obligations, minimize surprises and optimize the timing of income and expenses, whenever possible. Our team will work closely with you to identify tax issues and provide guidance to maximize financial success.
We guide you through a full range of tax planning and preparation decisions with strategies designed to minimize your tax liabilities, maximize your cash flow, and keep you on track toward your financial goals. Our team can help you understand opportunities for optimizing the tax code while minimizing your IRS exposure. We offer professional preparation services for:
Individuals
Partnerships/ Limited Liability Companies/ Limited Liability Partnerships
S-Corporations
C-Corporations
Fiduciaries
Not-For-Profits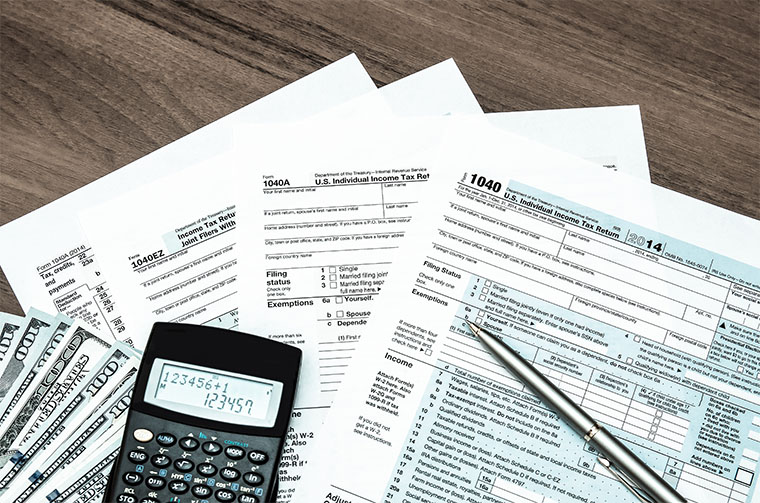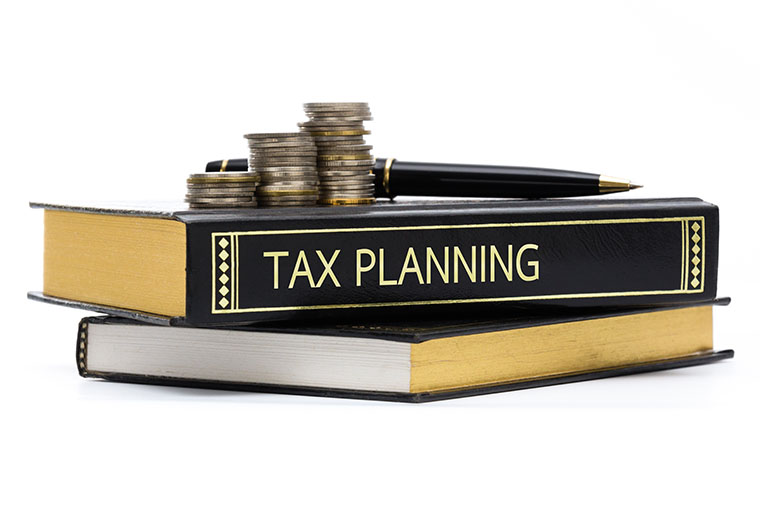 We guide clients through a full range of tax planning decisions with strategies designed to minimize their tax liabilities and maximize their cash flow. Appropriate tax planning considers the tax implications of individual, investment, and business decisions, with the goal of minimizing tax liability and exposure. This can be achieved by managing taxable income, deduction planning, investment tax planning, and year-end planning strategies.