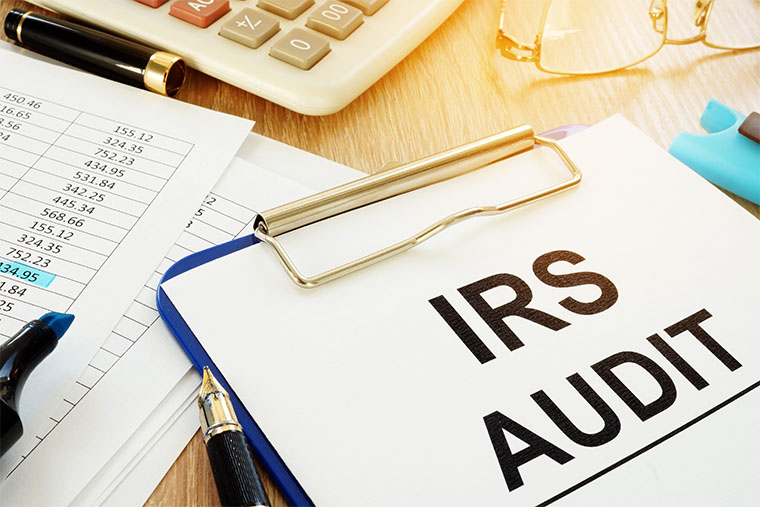 IRS and State Audit Representation
At Grant & Pottackal, P.C, our team has extensive experience in IRS and state audit preparation representation. There are critical steps to take for an audit and we provide guidance to our  clients in understanding their choices and preparing a response. We walk clients through the process, assist in assembling records, explain the options, and provide qualified representation on your behalf, so that you do not have to attend the audit. We handle all types of tax audits including individual, fiduciary, business entities, corporate, sales, and payroll audits.
Choice of Entity Selection
The selection of which type of entity – Corporation (S-Corp or C-Corp), LLC, LLP, Partnership or Sole Proprietor – is one of the first and most important decisions to be made.  We walk our clients through each option to assist them with making the best selection that suits their particular needs for now and into the future.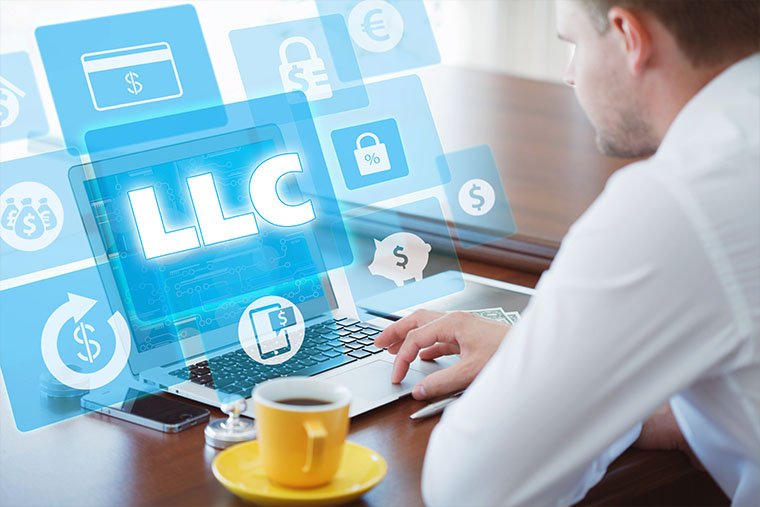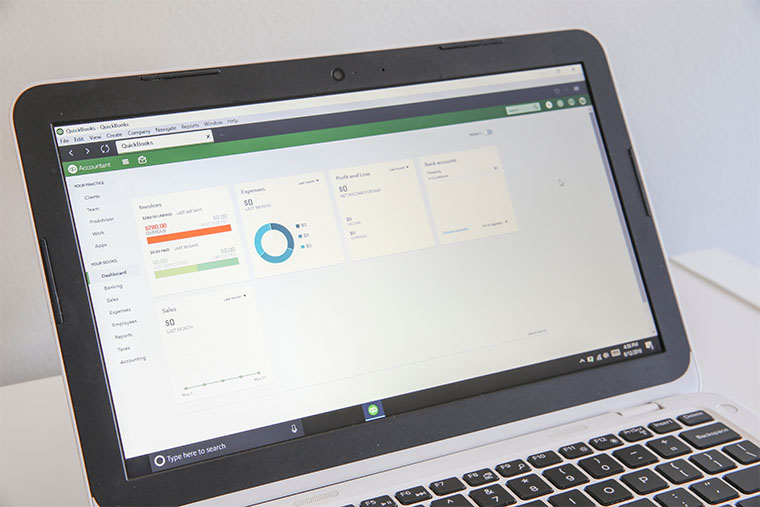 QuickBooks Accounting Help and Assistance
QuickBooks can provide useful and timely information in the form of financial statements, reports, and graphs. However, it can only provide this information if you understand how to use the program. We offer solutions to help meet your QuickBooks needs, including setup, training, a tune-up, and ongoing support.
At Grant & Pottackal, P.C., we recognize the importance of accurate, timely and reliable payroll services. Our services include all reporting requirements at the federal and state levels, on-line up to date access to your payroll data, helping you reduce the time spent on developing, implementing and administering your payroll system.